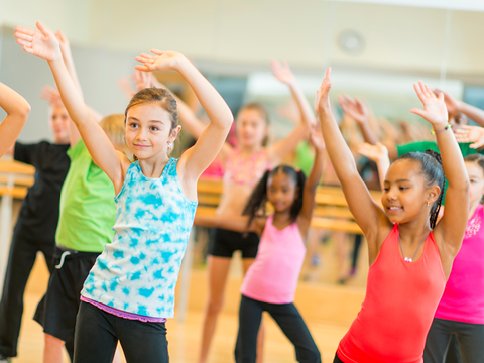 bollywood dance
for kids
At ESF Kennedy School, ESF Quarry Bay School, Parkview and Robinson Road (Mid-levels)
LATEST UPDATE
Performance on 15th aug, 2019 at INDIAN CONSULATE
Small Kids performed on patriotic tunes on 15th Aug, 2019 at Indian Consulate, Hong Kong. All the kids showed remarkable courage by performing a great show in front of big audience. The Crowd went crazy and started applauding as soon as the kids hit the floor. It was a proud moment for us and parents to see their kids performing so confidently.
Later they got appreciation certificate from Consulate general.
Fun, lively Bollywood classes for kids
Fresh, modern, exciting and exhilarating, Step by Step is the children's dance class you've been waiting for.
Step by Step is our brand new Bollywood dance class for 4-12 year old children. These unique sessions are designed to boost your child's coordination, improve their concentration and give them a fun energetic way to develop physical skills, get fit and have fun.
We focus on making kids familiar with the HINDI language and try them to learn new vocabulary during the session.
At the end of the course, the children will participate in a short group dance performance, where the parents are welcome to come and cheer them on.
ClASS DETAILS :-
WEDNESDAYS 3:00 - 4:00 PM
ESF KENNEDY SCHOOL
SHA WAN DRIVE, SANDY BAY
21 Aug to 11 Dec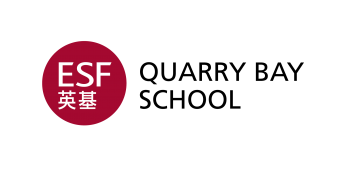 FRIDAYS 2:50 - 3:50 PM
ESF QUARRY BAY SCHOOL
BRAEMER HILL, NORTH POINT
13 Sep to 13 Dec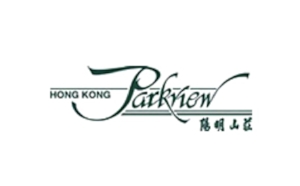 MONDAY 4-5 pm
PARKVIEW SPA AND RESORTS
TAI TAM RESERVOIR
2 Sep to 9 Dec
Wednesdays. 5:30-6:30 pm. Age 6-10
10 ROBINSON ROAD
8 sept to 8 Dec
Enrolling Now ! Just 2 seats left
*******************************************************
Thursdays 5;15 -6 pm, Age 3-5
10 ROBINSON ROAD
22nd Aug to 12 Dec
Enrolling Now ! Just 1 seat left
ENROLL NOW #limited seats#
Price varies from HKD 200 to HKD 250 per class as per the location . To Enroll or know more please email at neha@stepbystep.hk , send message/ whatspp at +852 55959850.
ESF PEAK DANCE WOKSHOP
Fun and Frenzy during our recent Bollywood Dance workshop at ESF Peak School! Little children, and their teachers and parents had great fun dancing to catchy Bollywood tunes!
Research shows that dancing add to a child's confidence. My six year old daughter, who has been learning dance with me for last few months, took over the role of dance instructor when I needed a break. She has been a shy and timid girl and it was great to see her transformation into a confident and vivacious person!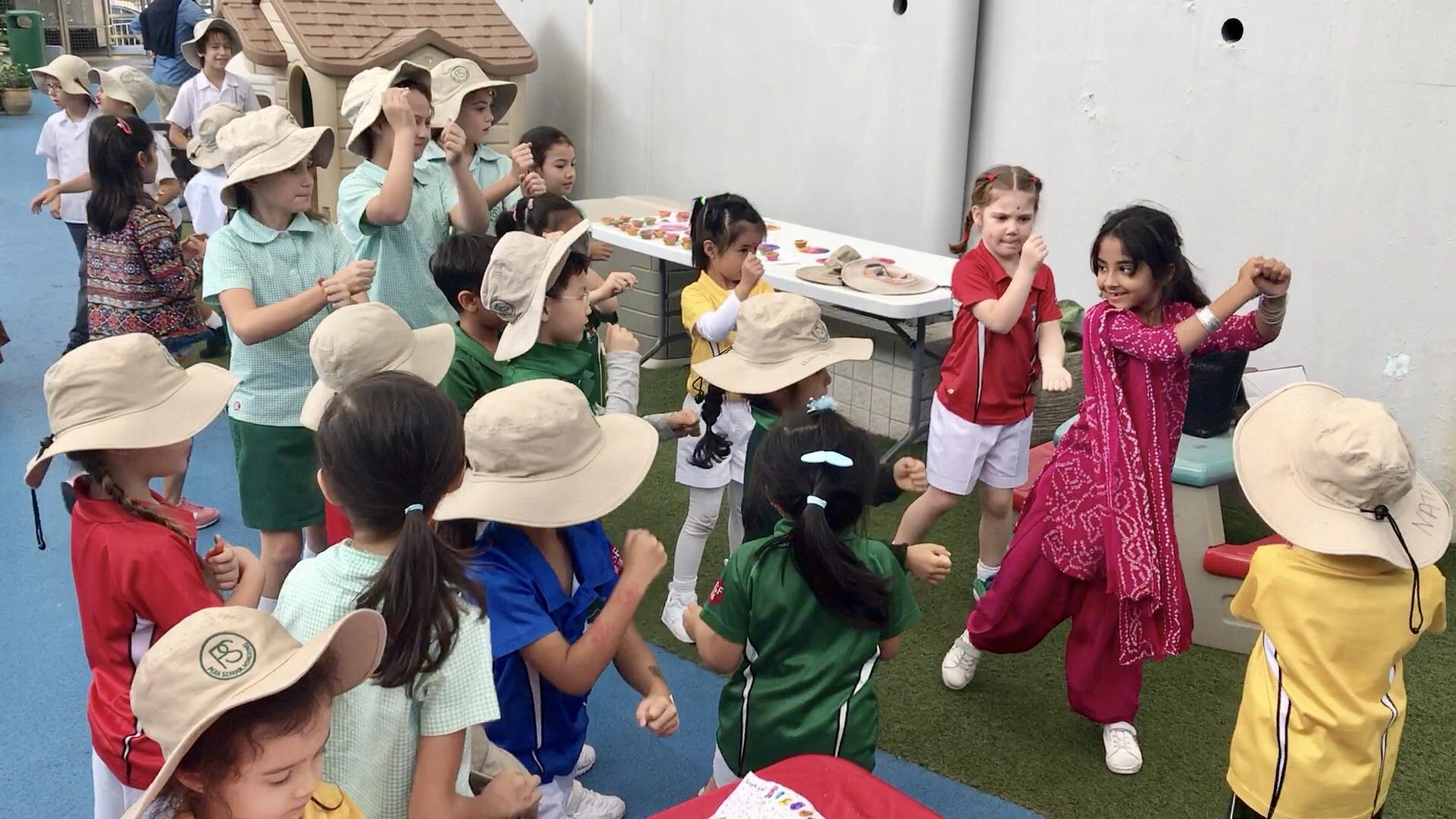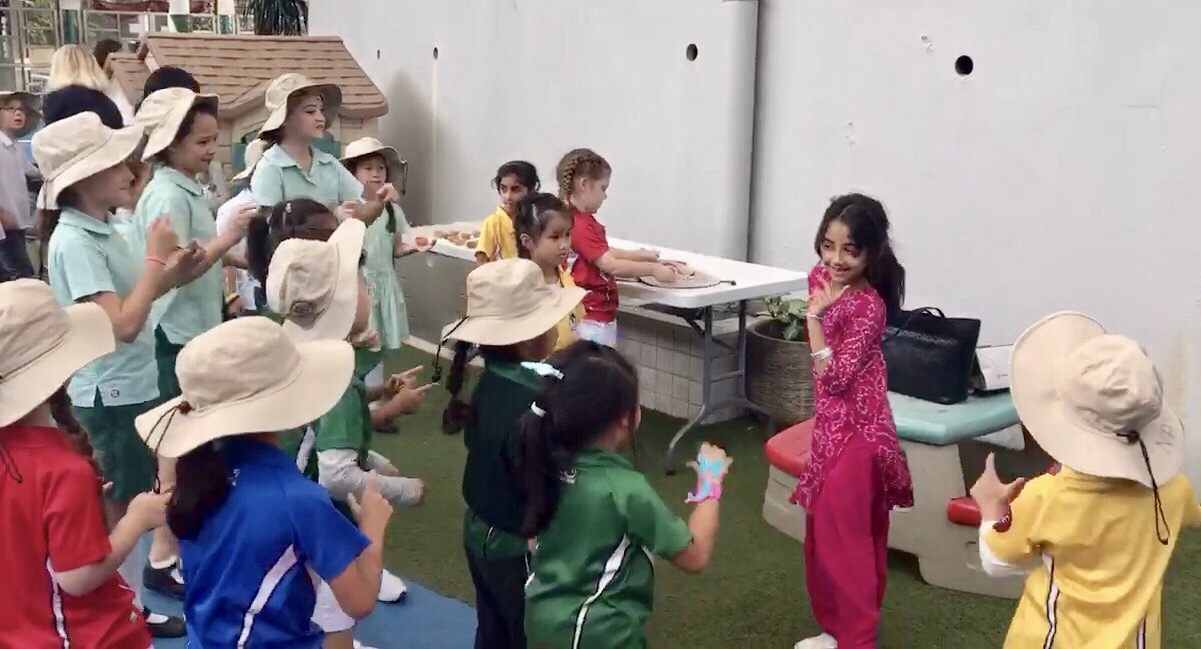 TESTIMONIALS
Anthony Hayes
Principal , Sunrise School
Bali , Indonesia
At Sunrise School Bali, we were so fortunate to have Neha come and teach our learners Bollywood dance. She was such a positive and supportive teacher for our children. She shared her passion in such a way that all of our learners benefitted with new skills and had a lot of fun. Our Learning community was inspired by Neha's passion and talent and we would recommend her to anyone who would like to try learning Bollywood dance.
Claire Martin
Luke's mom
Love the fun and friendly teaching style. My Son thoroughly enjoyed his dance lessons in Jakarta and made lots of friends.
Ana Agusthini
Kindergarten Teacher ,
Sunrise School, Bali
I am Ms Nana, a teacher at Sunrise School Bali. When Neha taught our kids Bollywood dance, amazingly, they were so excited! The instructions given were so clear and the kids could follow it so well. They enjoyed it a lot. I guess if she comes back to Bali, we would love to have more classes from her. Thanks Neha.
Chrissy Camps
Audrey's mom
My daughter had the opportunity to dance under Neha's tutelage. Audrey thoroughly enjoyed these dance classes and still remembers the choreography all this time after. The classes made such an impact and were so much fun for her! Thanks so much for enriching my daughters experience, she had a wonderful time learning with you!
About
My name is Neha and I am an Indian expat living in Hong Kong.
I have been passionate about dancing since beginning. I received formal training in Kathak, a graceful classical dance form of India.
I started teaching dance more by chance than design - Step by Step was born after I failed to find a good Bollywood dance teacher for my daughter. I eventually started teaching her myself, her friends joined in and soon I had a few eager dancers on my hands! Since then I have taught Bollywood dance in Hong Kong, Bali and Jakarta,